Attorney Azar Menhaji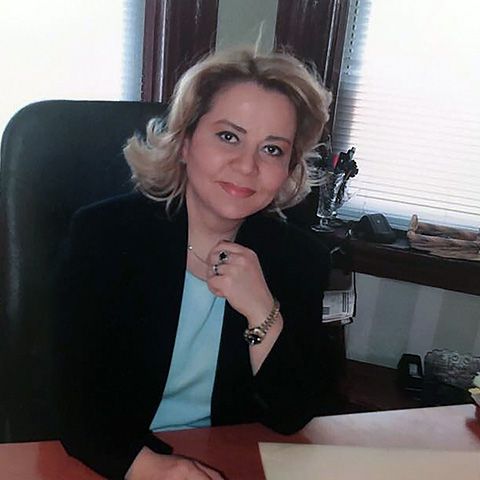 Practice Areas
Immigration Law
Deportation & Removal
Family Based Immigration
Employment Based Immigration
Political Asylum
Family Law
Divorce
Spousal Support
Property Division
Domestic Violence
Child Custody & Support
We Are Located At
1 Montclair Ave,
P.O Box 765,
Paterson,
NJ 07503
Contact Us
Tel: (973) 523-3336
(973) 333-5575
Fax: (973) 523-3337
Nodari Dzanashvili
a month ago
Azar is the best lawyer i ever meet. She did amazing job on my case and because of her i have all my legal documents. we do have a long relationship and we come to be really good friend. Azar is not just great lawyer, she is trustworthy and dependable person who really care about her clients. I feel so grateful for her and always will be.
Hussam AlOkush
a year ago
Great lawyer, very personable and will hand hold you throughout the process and provide sound advice. i've been working with Mrs Menhaji for over 10 years on various family and friends related immigration matters and she delivers every time. She is my go to lawyer. Thanks Mrs Menhaji for all your efforts with us.
Roxy M.
2 years ago
Azar is an attorney that inspires so much unwavering trust and optimism. Her unhindered professionalism is exceptional, she's courteous, timely, extremely organized and knowledgeable. I have never seen a lawyer this easy to work with. She does the outmost to reassure her clients and comfortably guide them towards a solution. Azar completely overcomes any and all troubles her clients face. The turnaround time of her clients visas are approved much sooner than the average and this is likely because of the meticulous and detailed Applications she prepares. Anyone would be lucky to have Azar as their attorney.
fikret gulle
a year ago
Ramon Lopez
a week ago
Family Law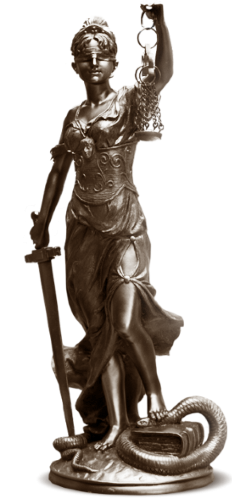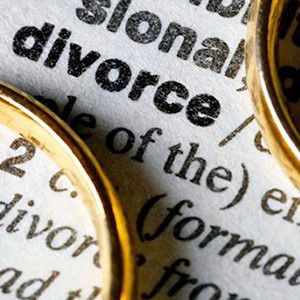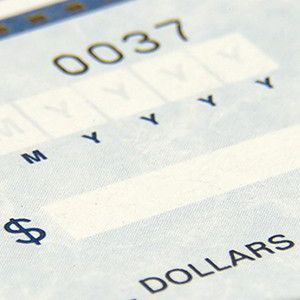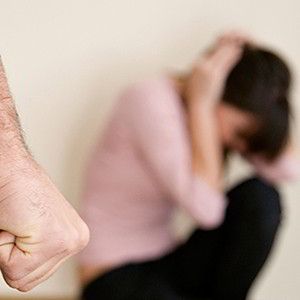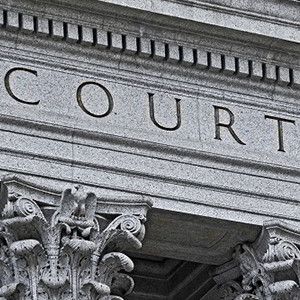 Divorce
- Assistance in Divorce Annulment
Spouse & Child Support
- We ensure that you are financially secured
Domestic Violence
- Protection you against domestic violence
Child Custody
- Fighting for your custodial rights
Division of Property
- Fair division of property
Immigration Law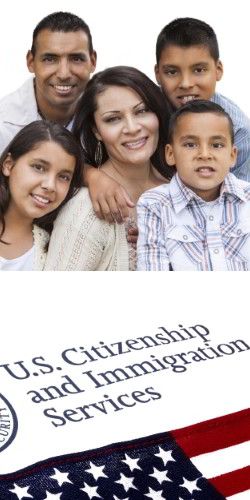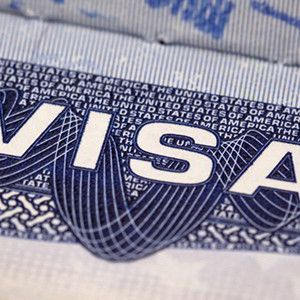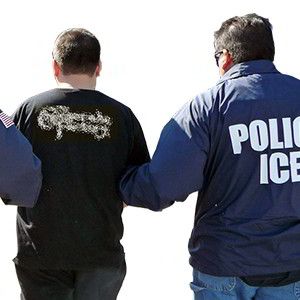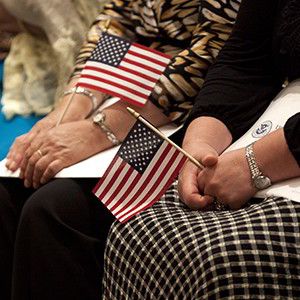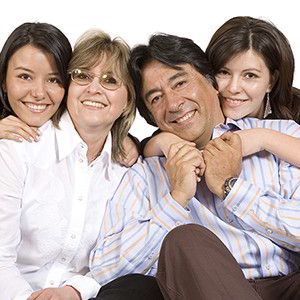 Green Card & Citizenship
- Represent and help you obtain Green card & Citizenship
Deportation & Removal
- Fight against deportation and removal ruling
Family Based Immigration
- Helping your family immigrate
Political Asylum
- Helping you seek political asylum in United States of America
Work Permits
- Assisting you with work permit visas.
Attorney Azar Menhaji
The primary focus of the Abasi Menhaji & Associates, LLC is focused in the areas of Immigration, Matrimonial, Municipal Court and Personal Injury matters.
The Firm is located in South Paterson, New Jersey, a predominantly ethnic community consisting of: Spanish, Turkish, Arabic, Africans, and Eastern European nationals in need of legal representation within the wide range of Immigration, Matrimonial, Municipal, Personal Injury and other legal matters.
The Firm's founder, Azar Abasi Menhaji, competent and honest attorney, understands the community's need to an honest and competent representation with her clients as if she is representing her own family members. Attorney Menhaji is fluent in French, Spanish, Turkish, Farsi, and Afghani languages; using her own ethnic background, intellectual and academic achievements in order to accomplish the best results for all clients.
The Firm is proud to introduce its relationship with Evan M. Foulke, Esquire, who has successfully prosecuted hundreds of personal injury cases recovering millions of dollars for injured clients for over 25 years.
Law Offices of Abasi Menhaji & Associates, LLC, handles a variety of legal issues pertaining to Immigration and Nationality Laws
Legalization Litigation Matters
Family-Based Immigration Petitions
Consular Processing
Legal Permanent Residency within the U.S.
Citizenship & Naturalization Matters;
Defenses of De-Naturalization Matters
Violence Against Women Act
Deportation and Removal Defense
Immigration Court Hearings
Asylum and Withholding of Removal Cases
Board of Immigration Appeals
Immigration Administrative Appeals matters
Fiancée Visa Petitions
Employment-Based Immigration Petitions
Temporary Protected Status
Victims of Crimes/U Visas
The immigration Law Offices of Abasi Menhaji & Associates, LLC is no stranger to complicated Immigration Law matters based on the Firm's experience and compassionate interest to advocate and resolve complex immigration issues. The Firm was founded on principles of honesty, hard work, compassion and reasonableness based on our unwavering belief to fight a good fight to achieve the best results.